BROADVIEW Podcast
Discussions about the impossible-to-discuss topic of gender...whatever the heck that word means.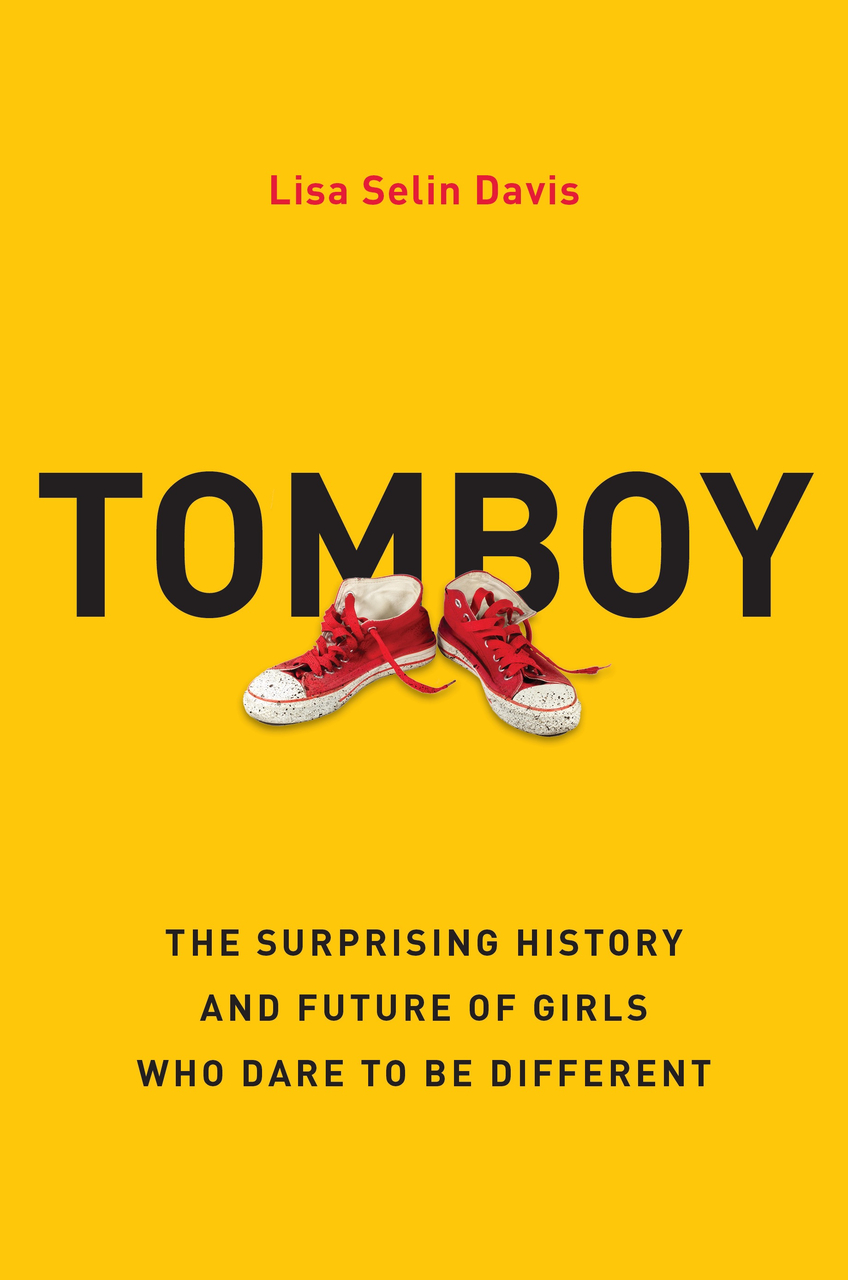 BROADview by Lisa Selin Davis
A newsletter about the gender culture wars, & the history, science, psychology & politics of gender nonconformity—misunderstood by the Right and Left. Where do our ideas of normal for boys and girls come from? Speaking the unspeakable. Pro-complexity.