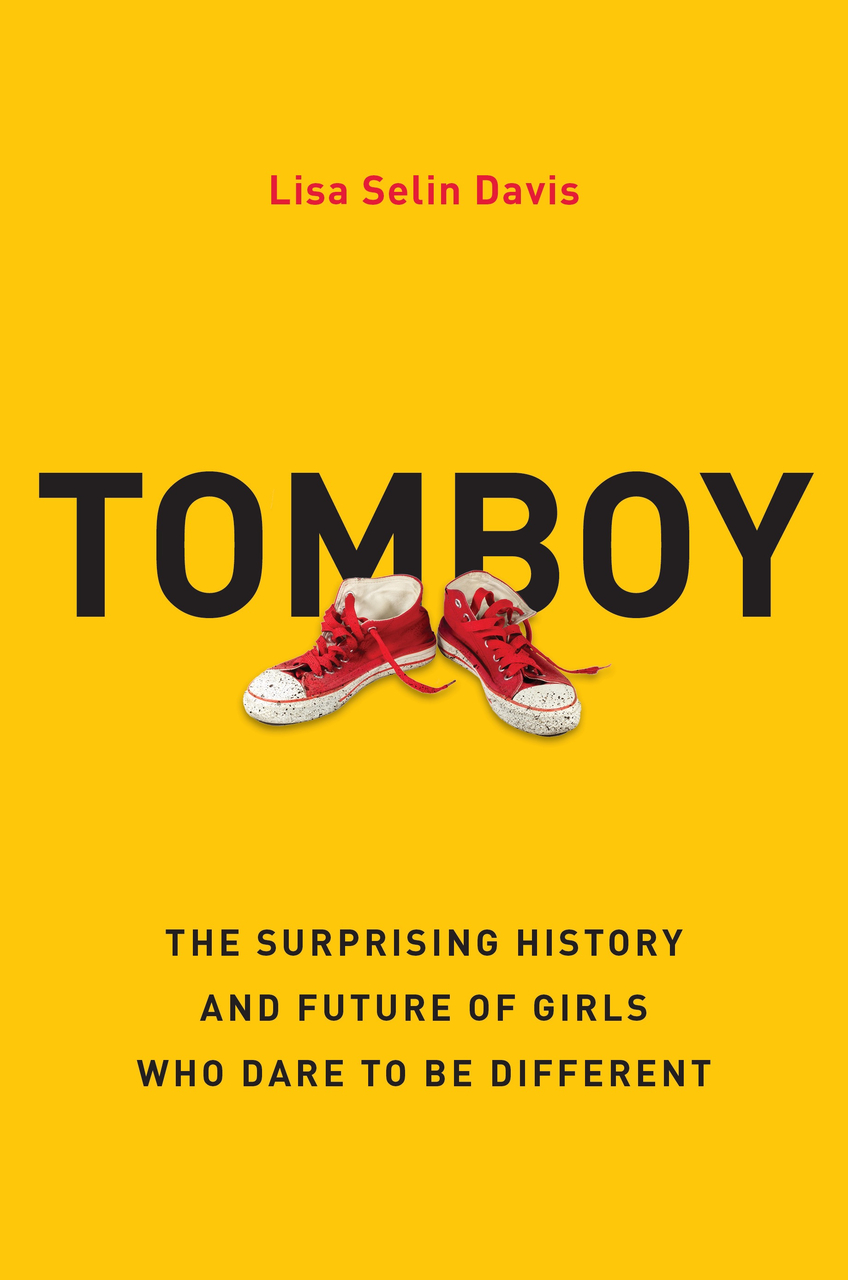 BROADVIEW with Lisa Selin Davis
A newsletter about the history, science, psychology and politics of gender nonconformity—a subject misunderstood by both the right and the left—and about where our ideas of normal for boys and girls come from. Speaking the unspeakable. Pro-complexity.
"One of the best writers and thinkers on the gender problem, hands down. "
"Davis is a regular correspondent on these issues for Year Zero and a very diligent and thorough reporter and very clear and engaging writer making an impassioned appeal to her fellow progressives to take a closer look at the phenomenon they are supporting. "
BROADVIEW with Lisa Selin Davis